We'll be giving away one free fishing trip a month starting January 1 to April 30. That's FOUR trips during the winter and all you have to do is sign up and you're eligible for all four draws.
Enter for your chance ......
FREE FISHING TRIP GIVE-A-WAY
We're giving away one FREE fishing trip a month each winter ......
From January 1st to April 30th we will draw for one lucky winner a month for a FREE fishing trip to Wawang Lake Resort. Your name will stay in our ballot drum for the entire time unless of course you are the winner. The sooner you sign up the more chances you have at winning a FREE fishing trip! **NOTE: Please only enter once as duplicates will be bumped out.
INCLUDES:
6/day Housekeeping Cabin, boat/motor & gas
*Check brochure for rates: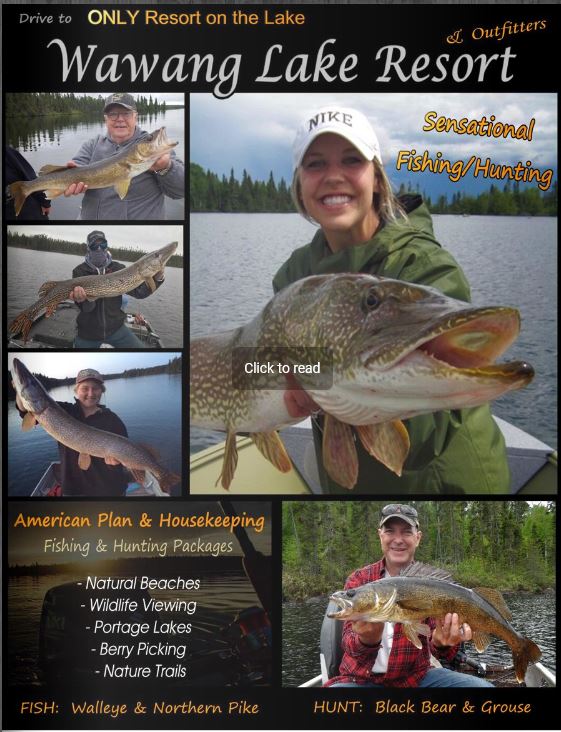 BROCHURE

CONGRATULATIONS TO OUR CURRENT YEAR & PAST YEAR WINNERS!!
2018 Winners
JANUARY
FEBRUARY
MARCH
APRIL
2017 Winners
JANUARY
Gary Lenz - Harrisburg, PA
FEBRUARY
Jacob Feilmeier - Des Moines, IA
MARCH
Marlene Boenigk - Holmen, WI
APRIL
Stuart Ebbings - Columbus, OH
2016 Winners
JANUARY
Mark Linse - Volga, IA
FEBRUARY
Dale Granlund - Waukesha, WI
MARCH
Tony Schmelzer - Tiffin, IA
APRIL
Ed Warmann - Weldon Springs, MO
2015 Winners
JANUARY
Daniel Monson - Woodville, WI
FEBRUARY
John Wyckoff - Nevada, IA
MARCH
Darlene Karg - Hutchinson, MN
APRIL
Jim Arnold - Crystal Lake, IL
2014 Winners
JANUARY
Christine Stropes - Illinois City, IL
FEBRUARY
Paul Kline - Tiffin, OH

MARCH
Frank Cirrincoine - Chicago, IL

APRIL
Dennis Harper - Grimes, IA

2013 Winners
JANUARY
Chris Samples - Council Bluffs, IA
FEBRUARY
Scott Zimmerman - Mt. Vernon, OH
MARCH
Chad Souli - Kansas City, MO
APRIL
Scott Elias - Coon Rapids, MN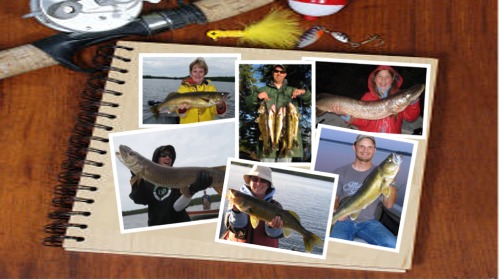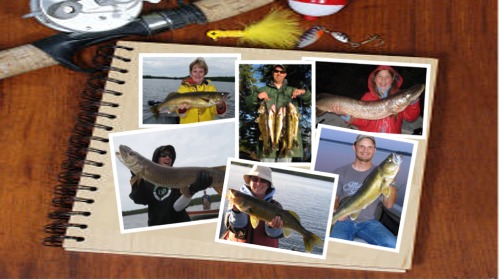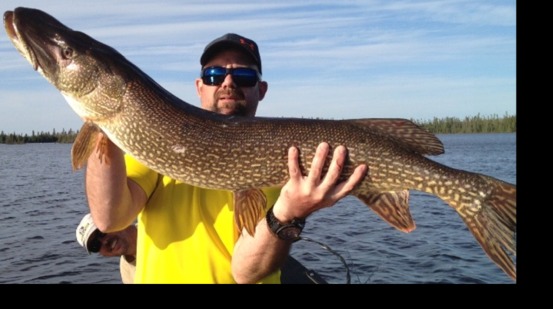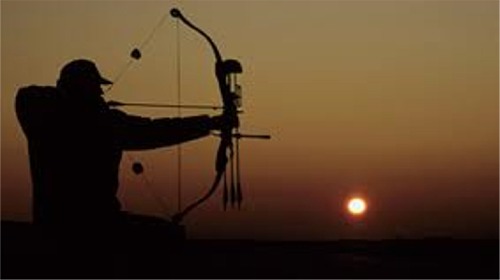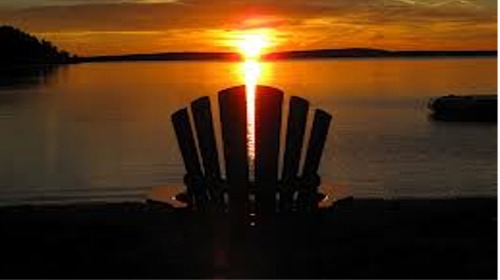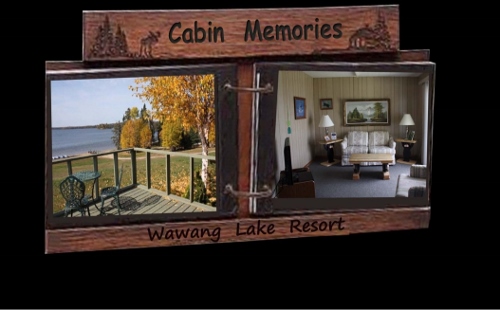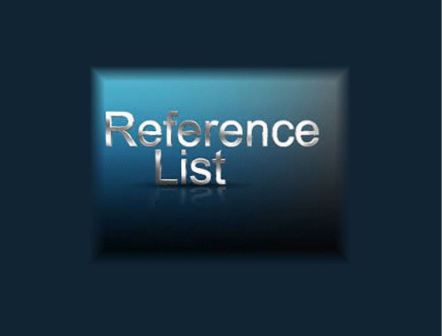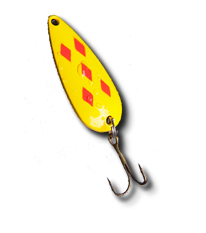 Only Resort On The Lake